This morning I ran somewhere between 7 and 8 miles —vagary owed to oxygen deprivation —down the C&O Canal Tow Path. The old C&O Canal connects Ohio to the Atlantic by way of the Potomac River. I started at Harpers Ferry, WV and, in theory, could have run all the way into downtown Washington DC. I did not, for the record, run to DC.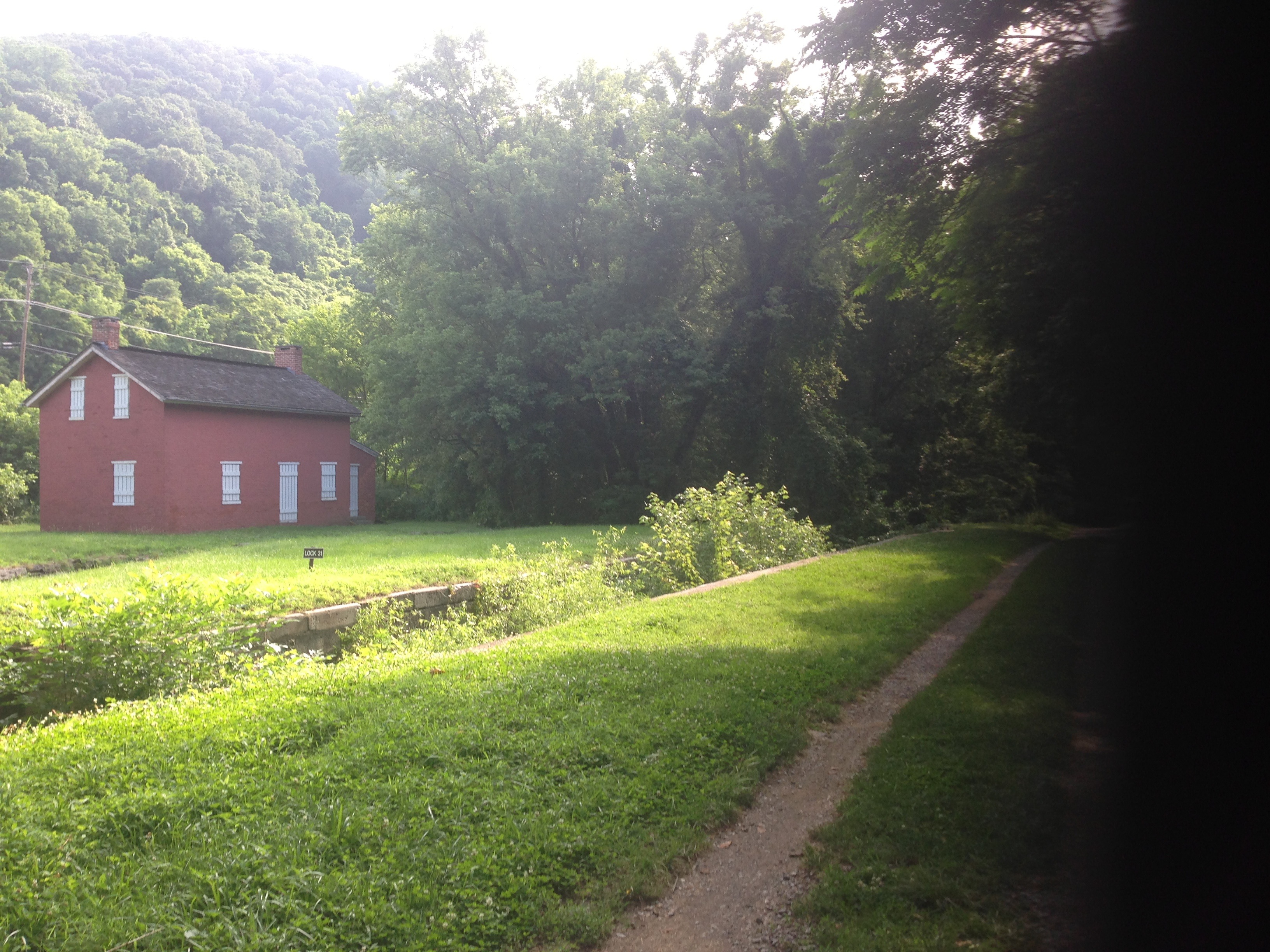 The Appalachian Trail shares a section of a few miles with the canal's tow path and the CSX railroad runs, at points, precariously close.
On my run this morning I passed young through hikers with monstrous packs on their backs. I passed old through hikers with even bigger packs. I passed locals who used the trail to walk their dogs. There were families on bikes and some serious rides who looked like they were clocking the miles. There were also some homeless men who used the railroad trestles as shelter. A guy in waders, just off the trail looked like he had a fish on the line.
It's interesting to think about. We can all be on the same path, but experience it in very different ways.